Details for the 2.5" SCH 40 Tennis Ball Barrels
Start firing tennis balls with the 'weird' but perfect size for such activity.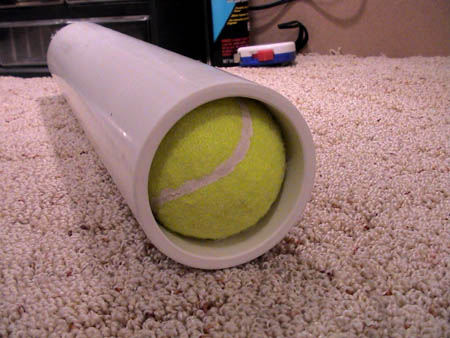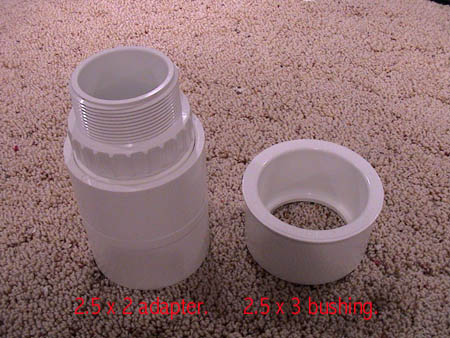 Yes, it is just regular old run-o-the-mill SCH40 PVC pipe, but at 2 1/2" (2.46" actual bore) pipe size, just isn't available most places. Will REALLY chuck a tennis ball--use in place of a racquet for extra-power serves. Shoot GIANT potatoes as well, they gotta be big Bakers though! Pipe fittings to get the size up or down to 'regular' 2 or 3" pipe fittings also available with a barrel.
You can order this component in the Spudtech Store.